Services Offered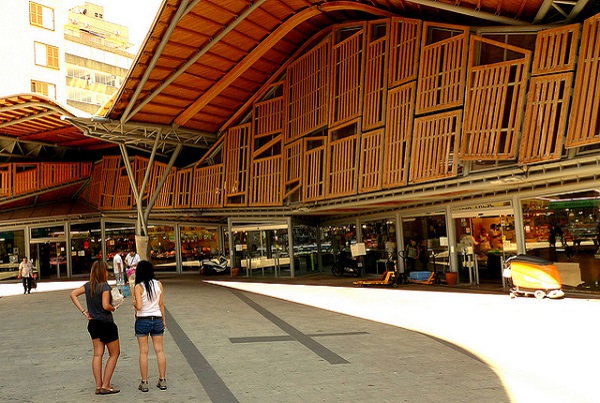 Construction Staking:
marking or staking reference points to guide the construction of new roads or buildings.
Site Plans:
detailed architectural plan, landscape architecture document or engineering drawing of proposed improvements for development project. Site plans can include arrangement of buildings, parking, drives, landscaping, and any other structure.
Boundary Surveys:
made to establish or re-establish property boundary lines and corners on the ground and to locate improvements in relationship to the property lines.
Topographical Surveys:
used to locate natural or manmade features, such as buildings, fences, trees, streams, and elevations of the land.
As-Built Surveys:
used to show improvements to the land as they appear over time. These surveys are conducted several times throughout the duration of a construction project depending on the scope of the project. They are most often used to show the building inspector that a project under construction is conforming to zoning regulations. As-Built surveys are often 3-Dimensional rather than flat maps.
Roadway Surveys and Mapping:
utilize GPS surveying tools to ensure accuracy in support of transportation infrastructure projects.
Accident Surveys:
we work with patrol officers to quickly, accurately, and completely document the scene of an accident to allow the roadway to be re-opened to traffic. In many cases, these surveys are required by insurance and law enforcement agencies as part of their investigation process.
Research:
consultative services and expert advice. Experts in the navigation of Public Land Survey Offices we conduct research to existing documents as a starting point. All surveys are verified and documented in the field.
Platting:
a map showing actual or planned features, such as streets and building lots.
Learn more about our Residential Services >